The founder and king of rock and roll, Chuck Berry was a truly unbending pillar of his time and genre. Neither prison arrests nor sudden changes in his group could lead him astray.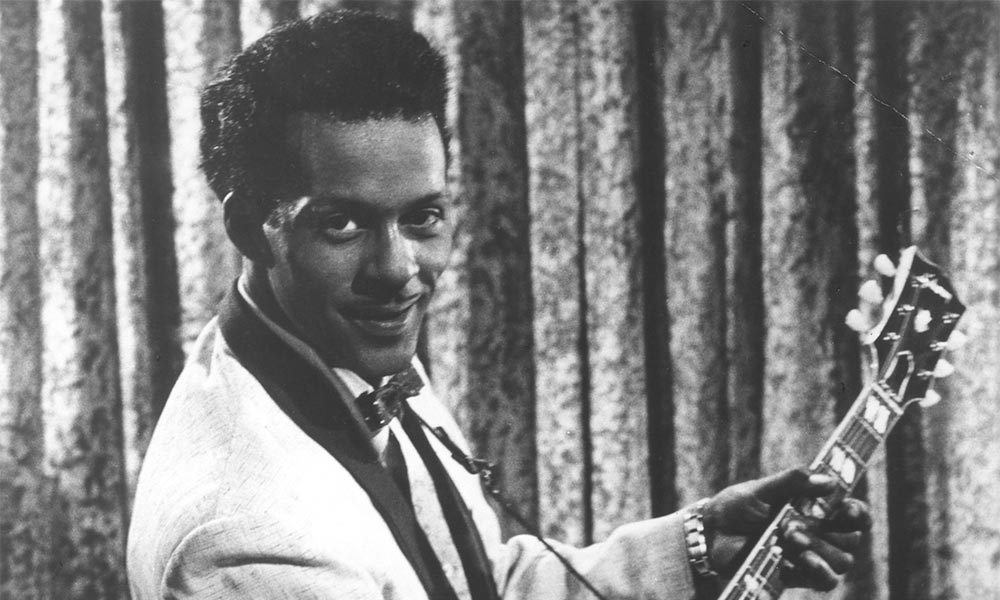 Data
Chuck Berry's real name is Charles Edward Anderson Berry.
Chuck Berry's first concert took place when he was 15 years old.
For a while, Chuck worked as an employee at a car manufacturing plant.
As a singer and guitarist, Berry performed only at the age of 26 as part of a trio. They performed American blues with Caribbean influences, ballads and country music.
Since 1953, Chuck Berry has worked in a band with American pianist and blues musician Johnny Johnson. The joint activity introduced them to the Rock and Roll Hall of Fame in 2001.
After the Maybellene song, Chuck Berry gained worldwide fame, and he began to record hits one after another: Thirty Days, Roll Over Beethoven, Johnny B. Goode, Rock and Roll Music, Sweet Little Sixteen.
Chuck Berry starred in Rock, Rock, Rock and Go, Johnny, Go.
Several times Berry was arrested and fined for various criminal offenses.
Even in prison, the musician did not stop writing songs. In 1960-61, his new records Rocking at the Hops and New Juke-Box Hits saw the light of day.
Chuck Berry's song You Never Can Tell became famous thanks to the movie Pulp Fiction.
For some time, Chuck Berry's hit My Ding-A-Ling was at number 1 on the US national charts.
In 1986, Chuck Berry was inducted into the Composers and Poets Hall of Fame.
The recording of the song Johnny B. Goode went to the open space on the Voyager spacecraft.
Chuck Berry songs were covered by The Beatles, The Rolling Stones, The Kinks, The Animals, The Yardbirds.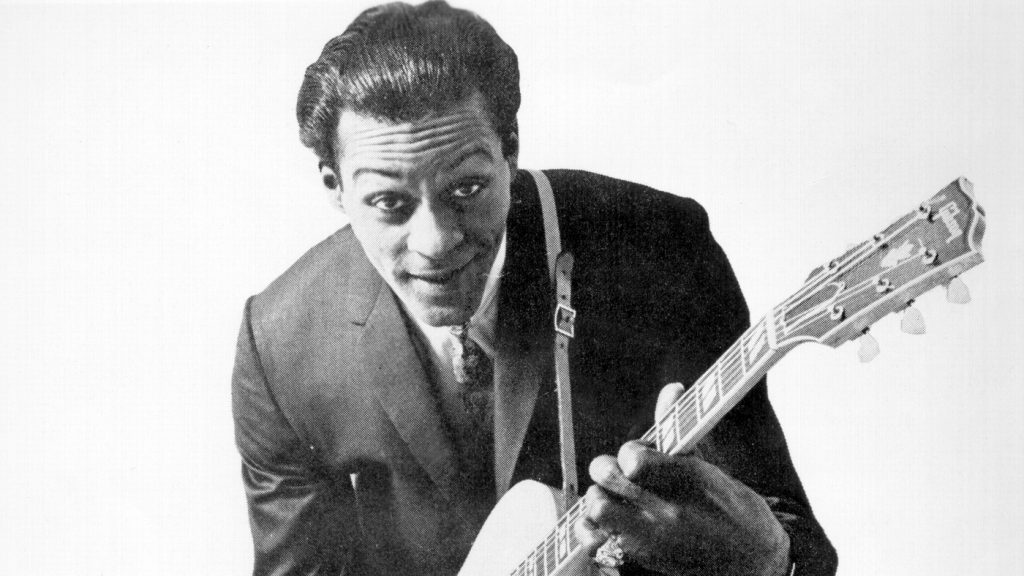 Quotes
People who come to listen to me rejoice because they remember better times.
I will always perform. It seems to be in my genes.
In my profession, you can't go further than this building.
I hope I manage to stir up memories in people, because for me they are already in a fog.
If you call me in the morning and planes fly to you, I will please you in the evening.
I'll leave when I get tired of playing or when they get tired of listening to me. I think the latter will happen sooner.
Now it's called rock, it used to be called boogie-woogie, blues, rhythm and blues, and even went through what is now known as funk… The names may change, but the music that inspires the mind and heart, even your stamping your foot to the beat – it's all here. Call it rock, call it jazz, call it whatever you want. If she makes you move or you just get high, she is with you forever.
I calculated everything: I will never play for less than a thousand. So, one day some twenty-year-old punk manager will call me and say that he really wants me, but he can only offer nine hundred and fifty dollars. And I'll say, "Congratulations, son, you've just become the man who retired the great Chuck Berry!"